The old man approached my stall at the Mt Maunganui market and said something very odd!
I did not believe him. I just politely said "Ok, thanks. I will check this information". At home, I typed what he told me about buckwheat at the google search and I was a bit stunned ...
This explained a few things that I experienced in the past, but never considered its reason to happen.
About two thousands kids, our entire school, was sent to the summer camp for over 3 months. It was so much fun for all of us!
Overnight ride in a train with 20 carries full of children! A bit crazy trip!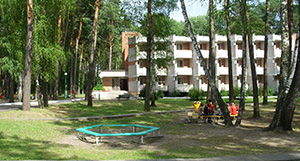 It was a shortage of buckwheat over the country's supermarkets, however, every night or at least every second night at all summer camps, thousands of children of all schools from the eastern part of the country had for dinner the Roasted Buckwheat Kasha with ox liver or some cutlets.
It was summer 1986, right after Chernobyl disaster! We were fed much more buckwheat than usually and had no idea why... we loved the meals! It is always delicious!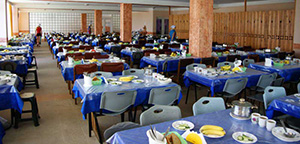 Only now I realized why. After the old man at the mt Market told me his little story about being a young soldier. They went to Japan around the villages in close proximity to Hiroshima and Nagasaki.
He said that some villages we full of sick people. They were affected by radiation. However, some villages were just fine! Soldiers were wondering what was the reason! Then they find out about the local diet.
The healthy folks always had soba tea or soba noodles for breakfast dinner or lunch, the sick ones never had soba in their diet. Soba means Buckwheat in Japanese.
It appeared, that our government knew this buckwheat feature very well!