3 bowls, 3 spoons, 1 frying pan, and 1 pot. No drama dinner for 3.
It was a nice evening. Everybody was too lazy to bother cooking. How can you happily feed 3 hungry persons with almost not cooking having only a small smoked salmon tail, ab it of broccoli, cauliflower, and 1 zucchini?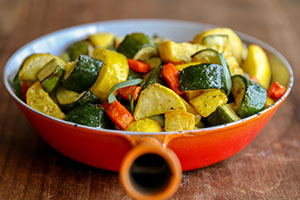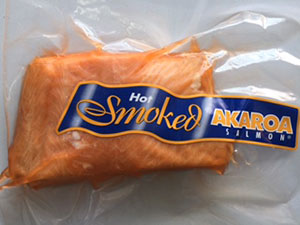 Actually, very easy! All you need to add more staple food. Rice? Maybe potato or pasta? Something easy to cook and magically filling, not bloating you afterwards and lightweight. There is no such a staple food like that or is it?
Yes. It is! The roasted buckwheat kasha!
So nice and easy! 15 minutes and dinner was ready! Lightweight, delicious, filling and healthy!